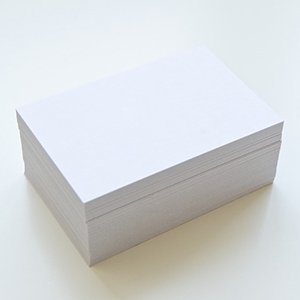 White paper
White office paper.
Coloured ledger
Non-white office paper.
Cardboard
This refers to a heavy-duty paper stock known as paperboard. Typical applications are cereal boxes and other smaller consumer goods packaging.
Newspaper
Newspaper.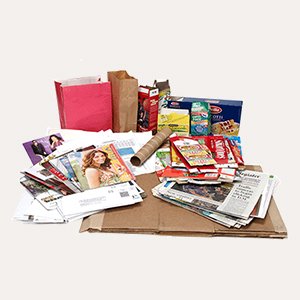 Mixed waste paper
Papers that are not classified according to their colour, quantity or grade.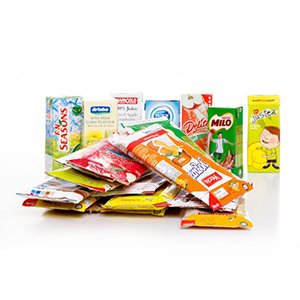 Tetra pak (liquid packaging)
This refers to cartons such as milk or juice cartons.
Magazines
Any magazines.
Corrugated cardboard
Unbleached and unwaxed paper with inner liner made up of inside liner, an outside liner and fluting which runs in between.